There can never be another Sylvester Stallone; that's a fact for a reason. Aside from having played onscreen characters that struggled to make it, Stallone's own life resembles a lot of his onscreen characters, and maybe that's why they came to be synonymous with him. In doing so, along the way, Sylvester Stallone became an example of running against the wind, going against the odds and making it. An icon, no less.
This is a snippet from the story of Sylvester Stallone's life, from when he was at the lowest point in his life.
Born in July 6, 1946, in New York City, Sylvester Stallone rose to greatness with his performance in the Academy Award winning drama flick Rocky (1976), which he also wrote. A Golden Globe win and an Oscar nomination for works that have drifted across movies like First Blood in 1982 to Creed in 2015, Stallone is one of the most revered, powerful and endeared action movie stars of all time. But, the climb up the ladder to where he is was far from what you would think would've been comfortable.
Sylvester Stallone was a troubled child trying to cope with his parents' divorce.
At 5 years old, Stallone moved in with his father in Washington DC, prior to which he spent a majority of his life in foster care. Affected by a hostile relationship that his parents shared, Stallone struggled emotionally and academically which saw him being expelled from several schools.
Did he really spend days as a homeless man? Did he really have to sell his dog for cash to survive? All common legends about the man, that are beyond reasonable doubt, seem true.
Stallone dropped out of school to build a career in acting in New York. A time during which Stallone did all kinds of odd jobs like cleaning out lion cages in the city zoo and working as an usher at cinema halls, anything and everything to keep himself afloat. The Party at Kitty and Stud's (1970). But during this time, Stallone began to focus more on writing screenplays and scripts.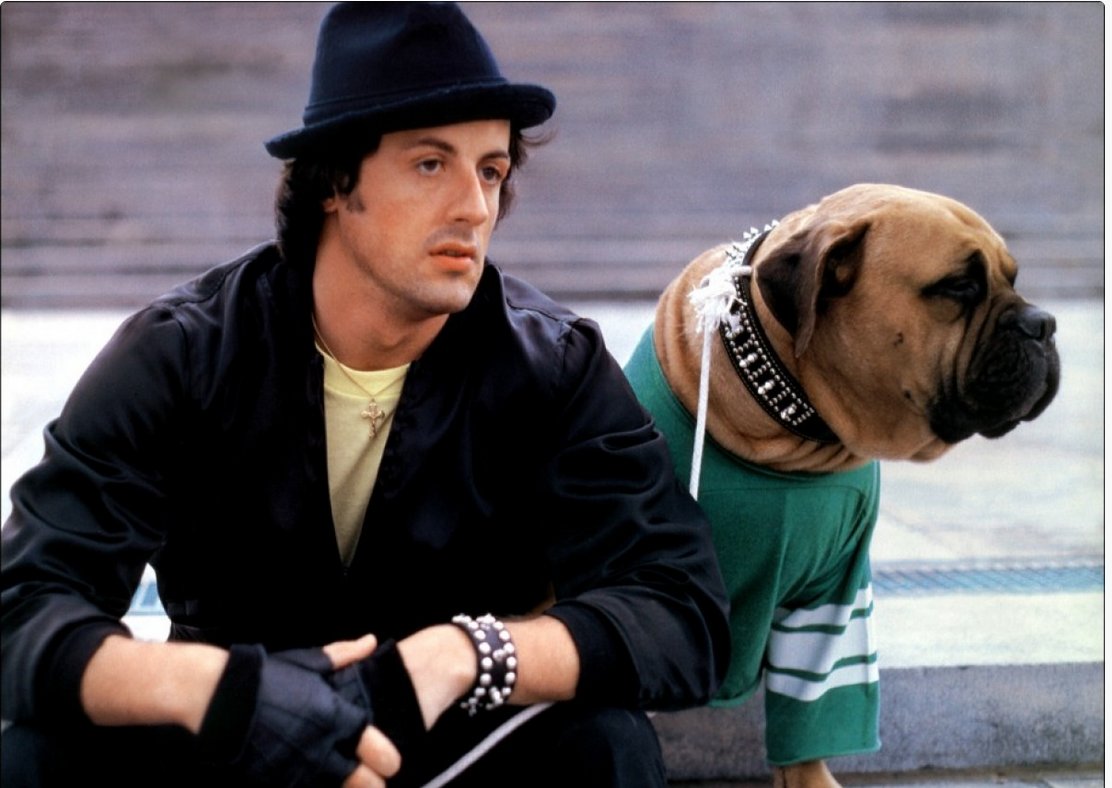 A series of trivial uncredited parts in a few mainstream movies later, Stallone wrote the script for a movie that would soon become one of the most successful cinematic releases in history.
The script writing, part-time jobs, homelessness and surviving hand-to-mouth went hand-in-hand for a few months after he moved to New York during the early '70s. But it was sometime during 1975 that Stallone found himself so broke and financially crippled that the one thing he had in his possession – his bull mastiff, Butkus – had to be sold to the first and nearest person that seemed interested.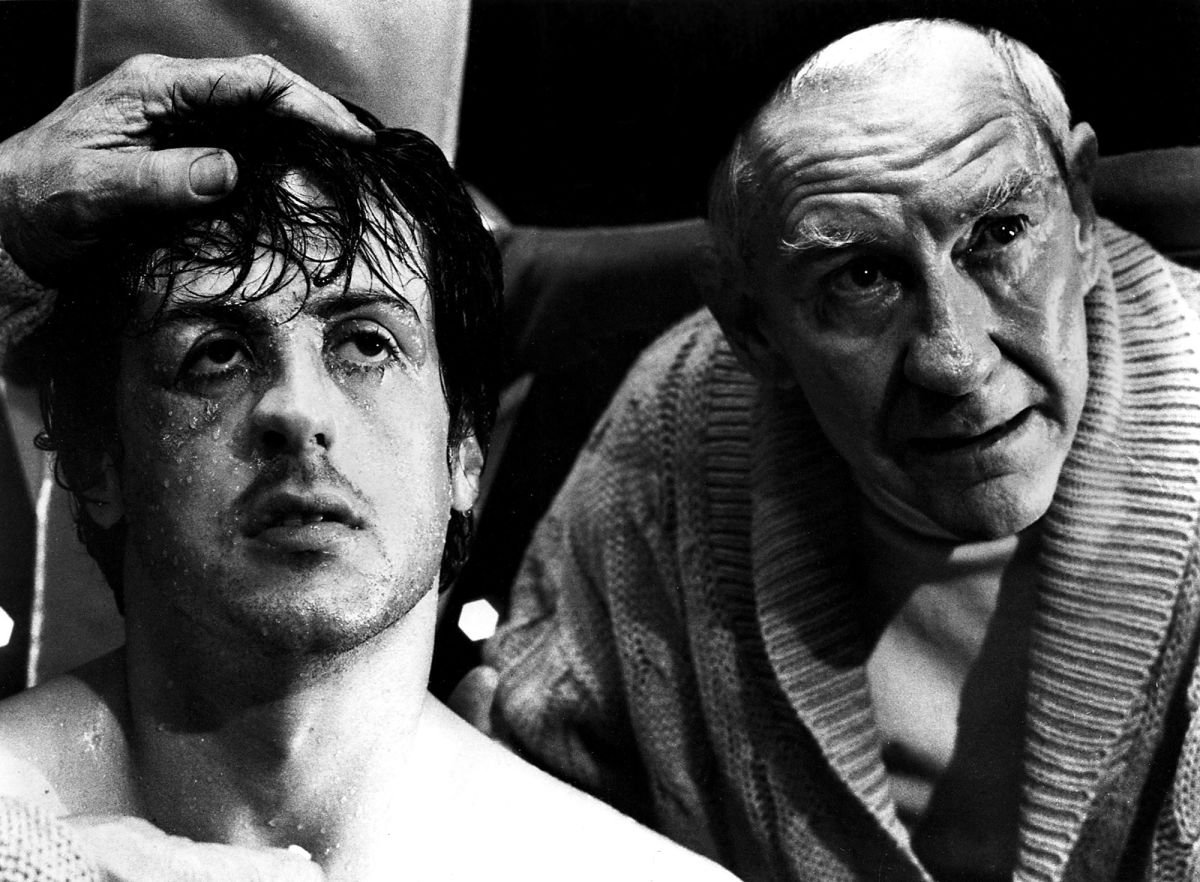 Selling Butkus (his dog) for about ₹ 3000, Stallone salvaged some money so that he could focus on his script.
The script that would later turn into the movie Rocky, which requires no introduction. This came from a man who at this point had lost his home and the only thing he had closest to his family. Most would've given up at this point but not Stallone.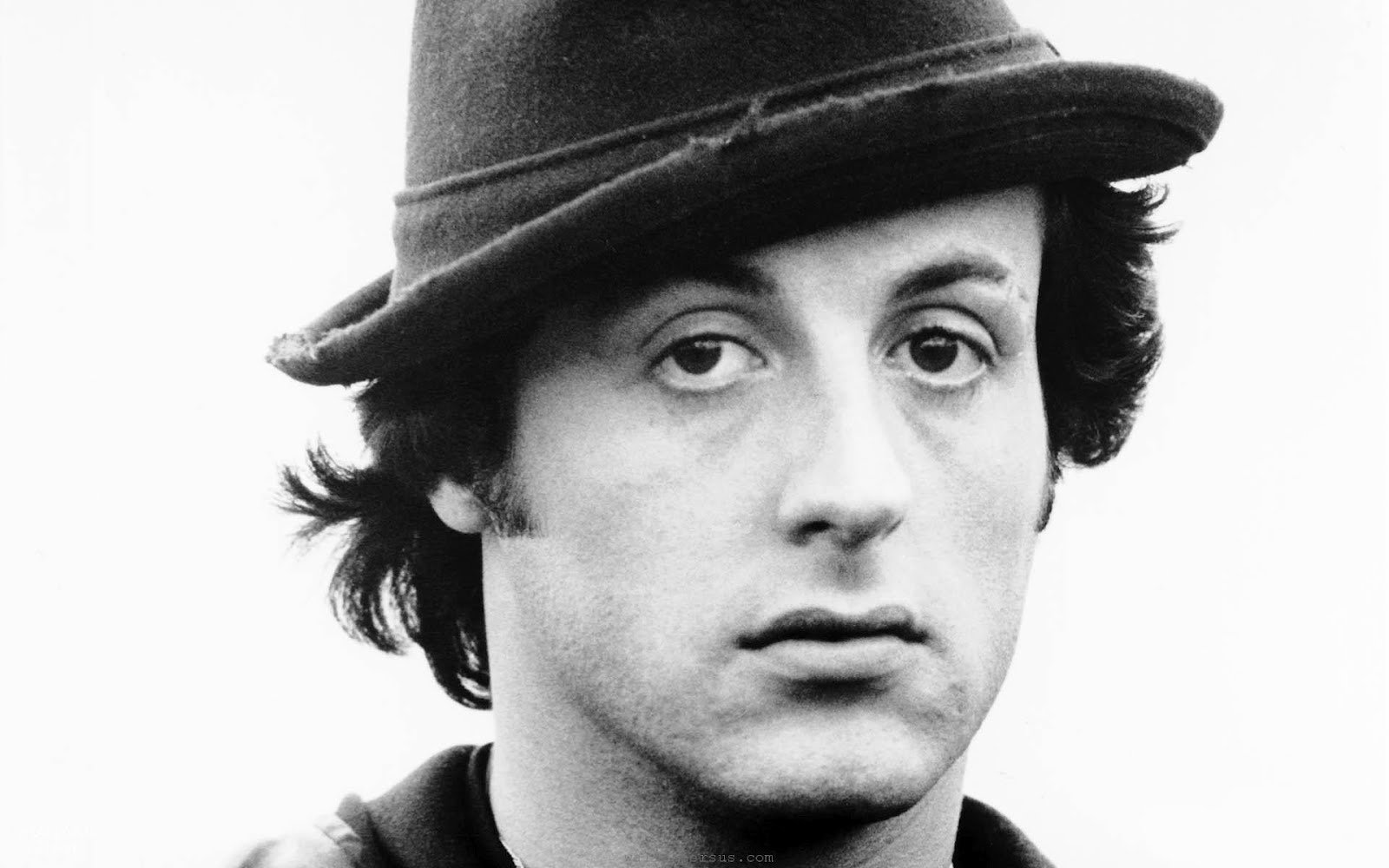 A partially paralysed lip and slurred speech did their best to hold Stallone back, but it didn't work.
While the script for Rocky had already garnered the attention it needed from production houses, Stallone had to walk away from the deal they offered. Not just once, but twice. Upon being offered to have the script produced to a feature film, Stallone rejected it because the producers didn't let him play the protagonist.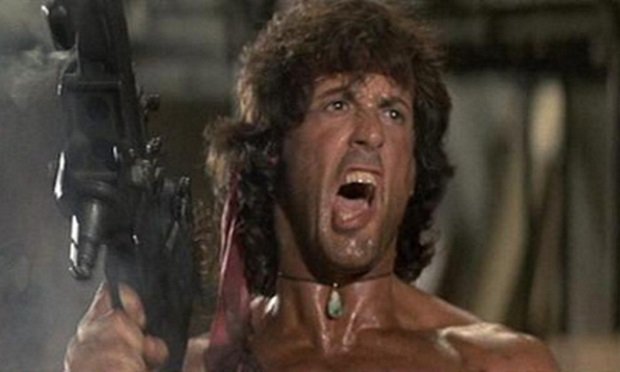 But it was when Stallone went back to fetch his dog that things got interesting.
Refusing to let go of the mastiff, the gentleman who had now claimed ownership of the dog put up a tough fight before he let up. A fight that costed Stallone ₹2 lakh and a couple of dozen threats he had to dole out to before he could get his dog back.
The dog would later make an appearance in Rocky.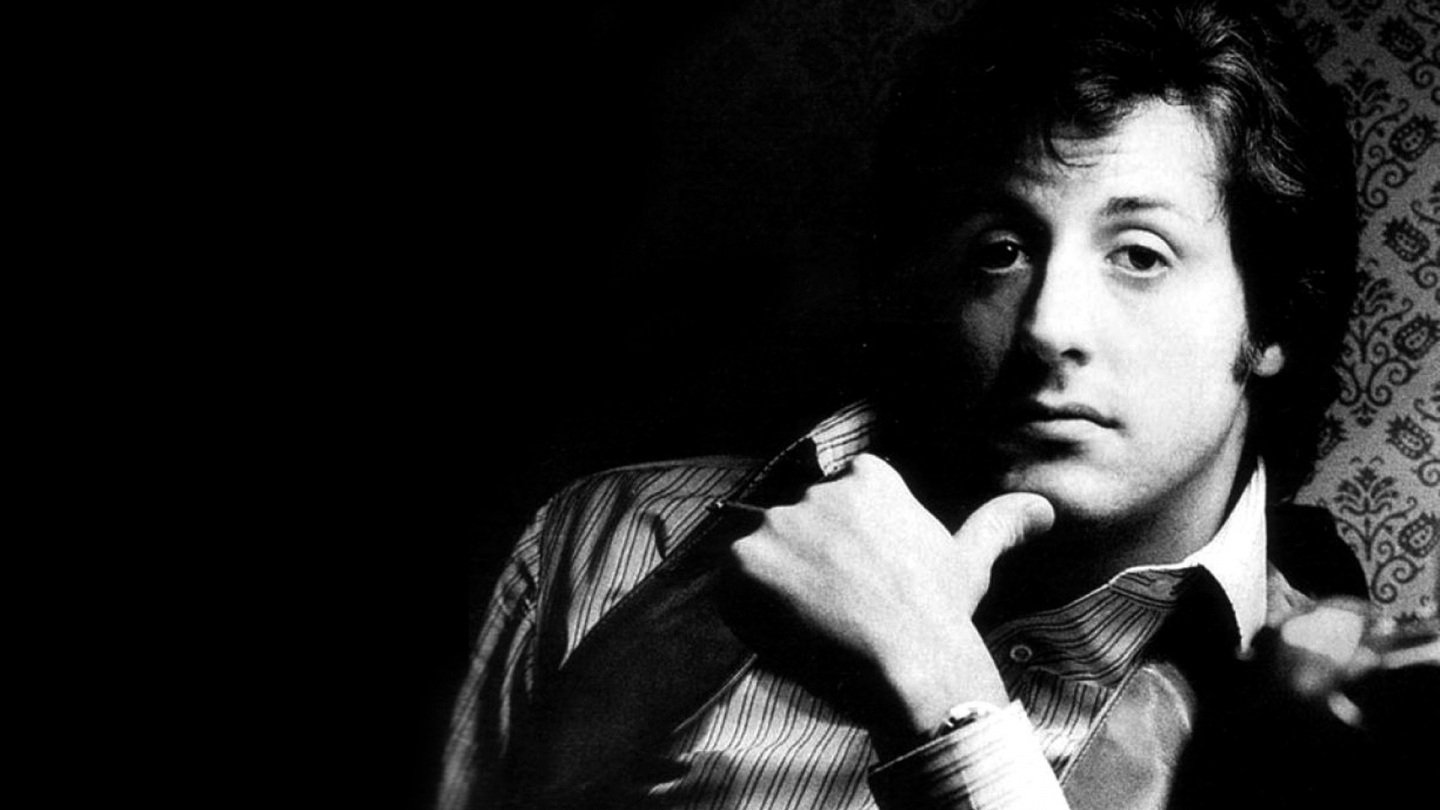 More scripts followed, more hits followed, Rocky and Rambo were born. And so was the legend of Sylvester Stallone. His life story and his success is proof that if you want something real bad and you try hard enough, anything is possible, impossible is nothing.
Some Great Wedding Flower Ideas
Flowers play a sizeable position in setting the theme of your complete wedding ceremony and they without difficulty end up the center of attraction. If you can suppose out of the box, then you will easily be able to create precise wedding ceremony vegetation ideas in order to not most effective amaze your guests however will also depart them in the awe.

In this article, we will dont forget some unique wedding vegetation ideas that may be created to add a unique experience to your wedding ceremony party. Here are some first-rate wedding ceremony flowers ideas with a purpose to create a beautiful wedding setting for you and will make at the moment a memorable one:

Use exclusive shapes: Potted flowers and tree-like topiaries function centerpiece in your birthday celebration and provide your venue a garden topic. Flowering branches of cherry blossoms may be stored at the tables in tall vases, adding height and drama to the tables. You also can comprise non-floral factors together with stones, berries, crystals and feathers to feature intensity and interest.

Choose army color: Navy is one among the freshest colorings in 2009 wedding parties. Navy vegetation are hard to nice however you may use other alternatives like deep blue violets, hydrangea and thistles, all of which are to be had in sun shades of indigo and blue. You can also get the roses dyed in army blue. These army flora can be paired with ivory or white to give a maritime or classic look.